14_02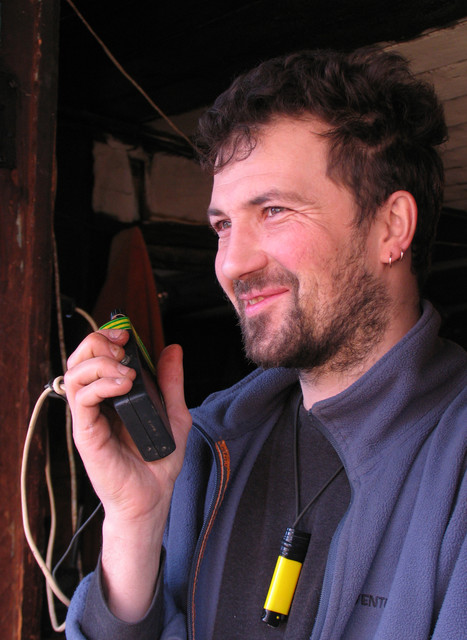 ---
Величко Сергей, Россия, Новокузнецк
Seksas telefonu / Секс по телефону / Sex by phone
Pokalbis iš paviršiaus su grupe, esančia Mčištos urve stovykloje -340 m. Bzybės masyvas, Abchazija.
Разговор из поверхностного лагеря по телефону с красноярской группой в ПБЛ Мчишта -340. Бзыбский хребет, Абхазия.
The conversation from the surface with the group in the bivouac -340 m in the cave Mtchishta. The Bzyb massiff, Abkhazia.
Recent comments
mbt women shoes clearance
Posted by http://www.victoriabirkinshaw.com/mbt-women-shoes.asp (guest) on 2013 11 23 01:44
wBcrWaYPxMR
NEW2a4 <a href="http://tewvdpcnlpnw.com/">tewvdpcnlpnw</a>, ipulxgnkffau, [link=http://mxzjyjjamlzt.com/]mxzjyjjamlzt[/link], http://bttjhchyvtwe.com/
Posted by udniifabfo (guest) on 2013 11 19 21:16