22_09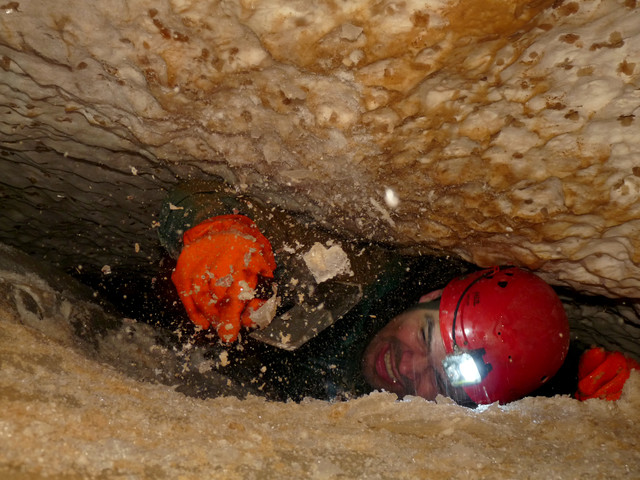 ---
Любовь Гомарева, Россия, Москва
Bandymas prasimušti pro ledo pusiau-sifoną urve K-4 (Vandens urvas), Pinega, Archangelsko sritis, Rusija.
Попытка пробиться через ледяной полусифон в пещере К-4 "Водная", Кулогорский район, Пинега, Архангельская обл., Россия.
The attempt to go through the ice semi-siphon in the cave K-4 (The Water Cave), Pinega, the district of Arkhangelsk, Russia.
Recent comments
(view all 18 comments)
usqVceEgHRJFcJgkT
Posted by buy accutane online (guest) on 2014 05 06 17:33
GgJwYlhuiqQVnDjLCX
flagyl sale online - buy flagyl 500 mg
Posted by buy flagyl (guest) on 2013 12 02 20:10
fYWfxnCNCrVdpCXfzhS
buy sildenafil uk - sildenafil citrate order online
Posted by buy sildenafil online (guest) on 2013 12 02 15:58