27_11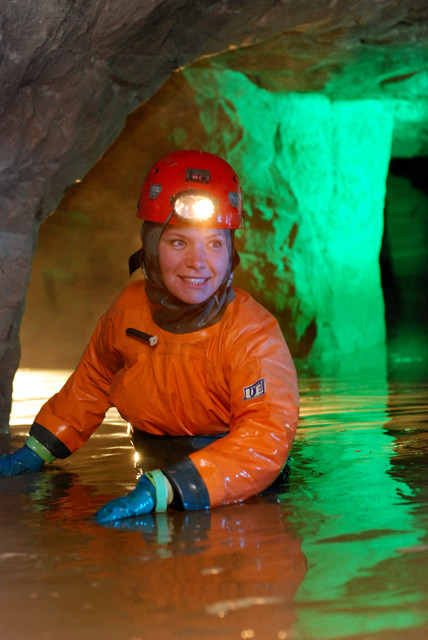 ---
Татьяна Ковалёва, Россия, Санкт-Петербург
Маха
Urvas Tanečkina, Rusija.
Танечкина пещера, Старая Ладога, Россия.
The cave Tanetchkina, Russia.
Recent comments
(view all 60 comments)
Chaqueta Moncler
| show fullshow summary
Finally, we were introduced to a fellow named Mike Mason, founder and managing director of something called Mike was angry. Very, very angry. He showed this by having a go at us, one by one, dismissing Lord Lawson as a "failed chancellor", or some such, casting aspersions on Viscount Monckton's title and describing me as a "right wing hack." I suppose, yes, "right wing hack" is one way of describing me. But I don't recall, when I took the floor, referring to Mike Mason as a "typical, ranty green libtard who stands to make loads of money fleecing the gullible something rotten by selling carbon offsets." Of course I do ad hom, now and again. But not in formal Oxford debates. It's just rude and unnecessary and exposes – as poor Mike went on most impressively to demonstrate – the abject poverty of your arguments.
Posted by http://www.trifidmedical.com/chaquetamoncler-es.asp (guest) on 2013 12 22 13:21
Chaqueta Canada Goose
Heriot-Watt's main campus is on the outskirts of Scotland's capital, Edinburgh, though it has smaller campuses in the Scottish Borders town of Galashiels and Stromness in Orkney.
Posted by http://www.trifidmedical.com/canadagoose-es.html (guest) on 2013 12 22 01:52
Chaquetas North Face Baratas
| show fullshow summary
Viator is offering an exclusive chance to rub shoulders with Earl and Countess of Carnarvon, the 'real owners' of Downtown Abbey, on a half-day trip to Highclere Castle from London on November 5. Guests will arrive for champagne and hors d'oeuvres...
Viator is offering an exclusive chance to rub shoulders with Earl and Countess of Carnarvon, the 'real owners' of Downtown Abbey, on a half-day trip to Highclere Castle from London on November 5. Guests will arrive for champagne and hors d'oeuvres and explore the elaborate rooms where the ITV series is filmed. Dress is formal, naturally - men are asked to wear suits, and women are asked to wear cocktail dresses. Costs from 199 per person, including coach transfers from London, and proceeds will go to the Nembury Cancer Trust. Book with
Posted by http://www.mycoachbarbara.com/northface-es.asp (guest) on 2013 12 21 14:14