02_04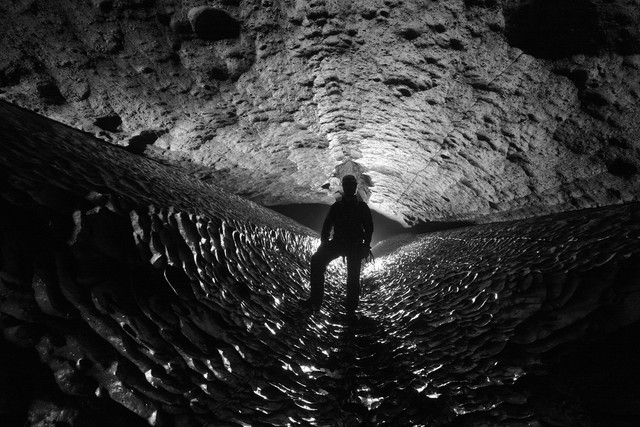 ---
Roberto F. García, Spain, Madrid
Aprašymas:
Klintis ištirpinęs vanduo suformavo ovalius kanalus.
Ispanija, Burgos, urvas Cueva del Agua.
Описание:
Вода, растворившая известняк, сформировала овальные каналы.
Испания, Бургос, пещера Cueva del Agua.
Description:
The water has perforated dissolving the limestone and forming circular ducts.
Spain, Burgos, the cave Cueva del Agua.
Recent comments
(view all 3130 comments)
EMkCCSYOJIBQnpcrU
I live in London http://svmedaris.com/farmdogs.html order effexor xr online Remove the steak from the skillet.

Posted by Lucas (guest) on 2014 07 07 18:20
zVUsRbxLKIugPBZgd
| show fullshow summary
, apcalis sx oral jelly ordine, 594, vendita viagra caps, 7695,...
, apcalis sx oral jelly ordine, 594, vendita viagra caps, 7695, levitra italia, %))), viagra soft italia, 8OOO, silagra vendita, :-PP, tadalis sx soft sconto, 2515, caverta ordine, wvgzy, prezzo kamagra soft, 1183,
Posted by cialis soft prezzo (guest) on 2014 07 01 13:44