26_04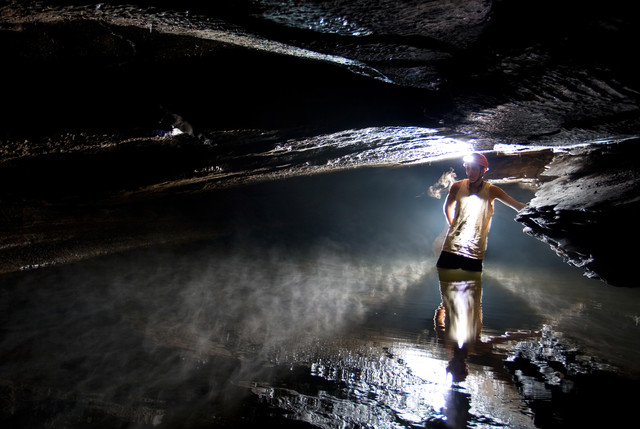 ---
Багрий Кирилл, Россия, Королев
Urvas Esiumskaja, Čeliabinsko sritis, Rusija.
The cave Essiumskaya, Russia.
Описание:
Россия, Челябинская обл., пещера Эссюмская. Неправильный спелеолог или как надо ходить в обводнённых пещерах. Из-за аномально высокой температуры в августе месяце в пещере Эссюмская температура воды позволяла ходить по воде исключительно в каске.
Recent comments
(view all 42 comments)
locEvDVvpDnGIz
Posted by Pharmacy Online (guest) on 2014 02 27 10:31
Nike Air Jordan 6 Pas Cher
| show fullshow summary
M.S. Viswanthan has composed foot-tapping melodies such as 'Azhagiya Tamizh Magal Ival' from "Rickshawkaaran" and 'Muthuthaaragai' from "Oru Kai Osai" in this raga. Contrary to the popular belief that Charukesi is suited mainly for slower and sadder...
M.S. Viswanthan has composed foot-tapping melodies such as 'Azhagiya Tamizh Magal Ival' from "Rickshawkaaran" and 'Muthuthaaragai' from "Oru Kai Osai" in this raga. Contrary to the popular belief that Charukesi is suited mainly for slower and sadder tunes, these songs provide us a welcome relief.
<a href="http://www.career1.com/fr/NikeAirJordan6PasCher.html" title="Nike Air Jordan 6 Pas Cher">Nike Air Jordan 6 Pas Cher</a>
Posted by http://www.career1.com/fr/NikeAirJordan6PasCher.html (guest) on 2013 12 04 16:32
XhIGhPgxjtTG
buy antibiotics online - antibiotics online no prescription
Posted by Generic Antibiotics (guest) on 2013 12 04 10:28