13_12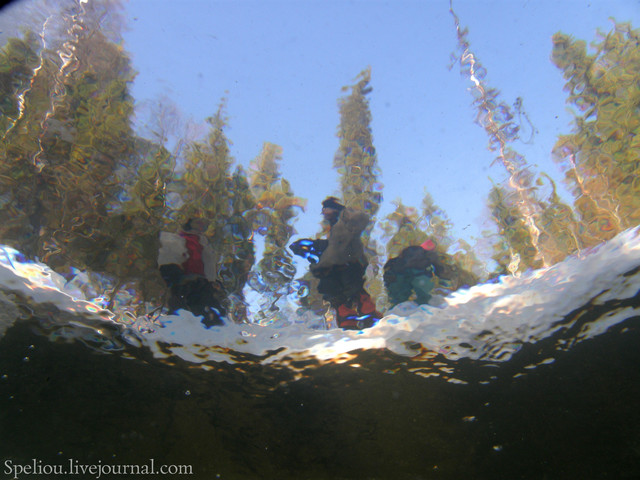 ---
Любовь Гомарева, Россия / Liubov Gomareva, Russia

Sušalę speleologai. Iš Nosonicho upės šaltinio versmės / Bид на замерзших спелеологов из источника реки Носониха / Frozen cavers. From the well of Nosonih river

Draustinis "Zeleznyje vorota", Pinegos rajonas, Archangelsko sritis, Rusija.
Архангельская область, Пинежский район, заказник «Железные Ворота», Россия.
Reservation "Zeleznyje vorota", Pinega district, Archangelsk region, Russia.
Recent comments
(view all 33 comments)
CJhARdWWINaslB
Posted by Generic Antibiotics (guest) on 2013 12 04 15:21