Nuotraukų aukcionas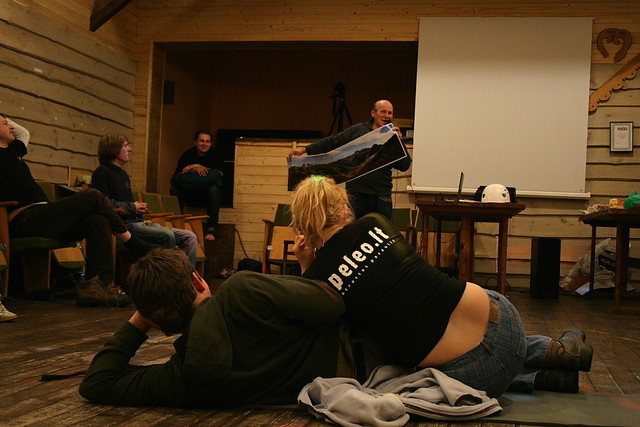 ---
Vidmanto Balkūno nuotrauka
Recent comments
Nike Air Max 95 Homme
| show fullshow summary
However, with Labour and the Conservatives close in opinion polls, some Tories are already looking at the possibility of another Coalition after the next election. David Cameron is said to have drawn up a plan which would require all his MPs to vote before a second power-sharing deal could begin.
Posted by http://www.horschgallery.com/Chaussures-En-Solde.asp?homme-femme-Solde=nike-air-max-95-homme-c-11.html (guest) on 2014 07 01 02:11
GTGpoBGziEYFAvEkFHQ
Shoot, so that's that one spupsoes.
Posted by Sumit (guest) on 2013 03 10 19:10